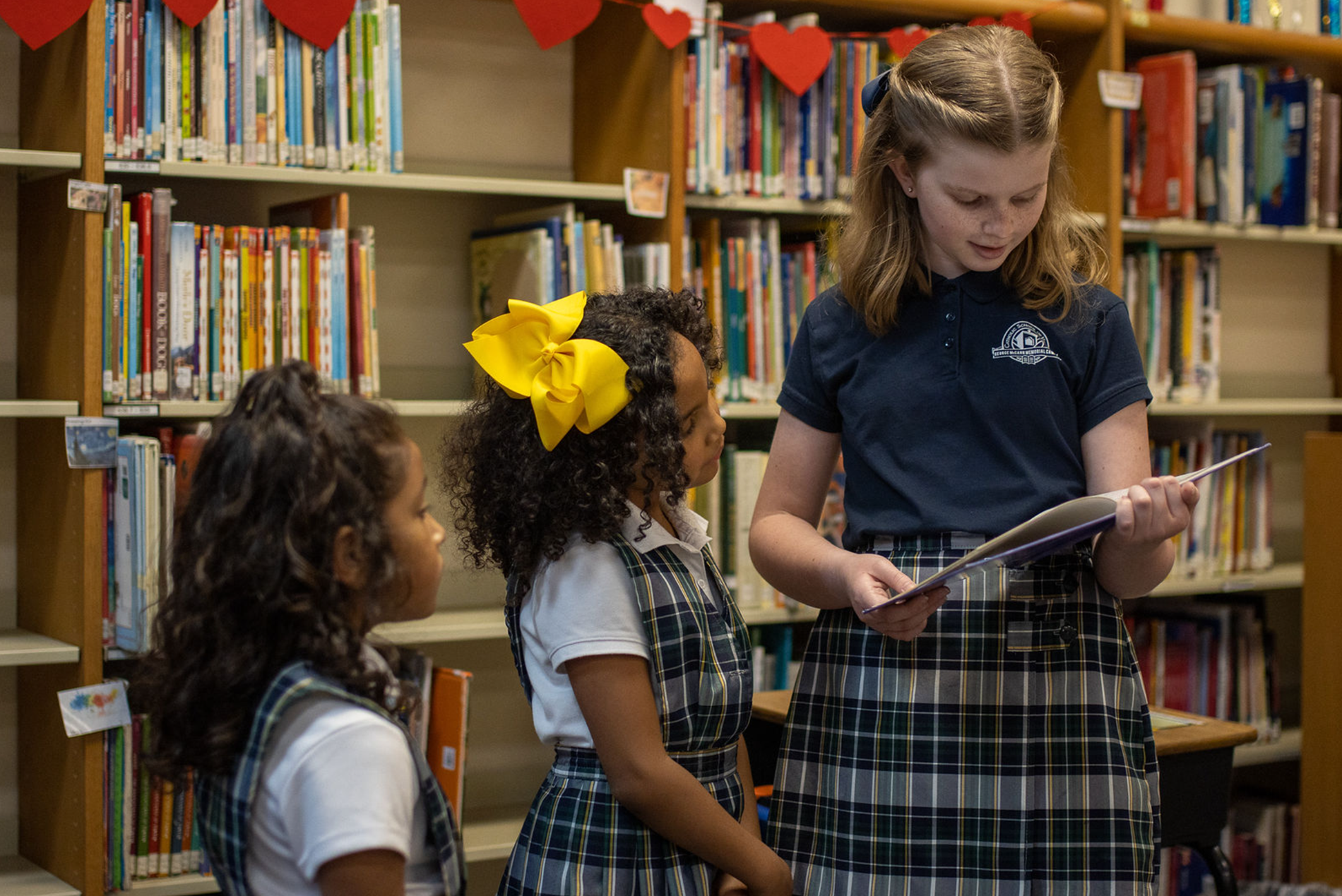 As a ministry of The Catholic Church of Visalia, we welcome all applicants. Mindful of its mission to be a witness to the love of Christ for all, The Catholic School of Visalia - George McCann Memorial campus admits students regardless of race, color, or national or ethnic origin.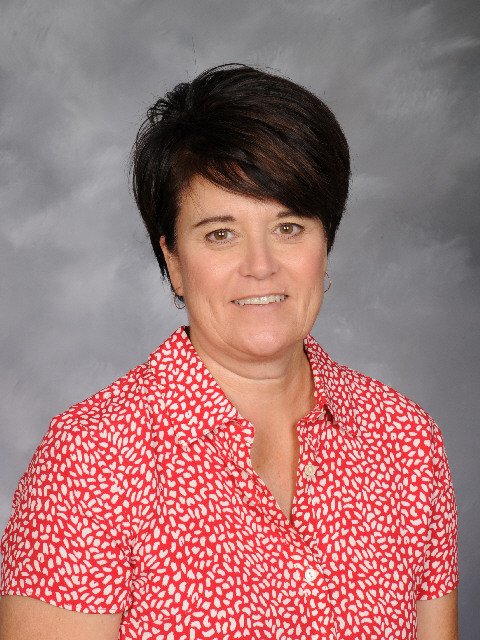 Principal's Welcome

Welcome to The Catholic School of Visalia, George McCann Memorial Campus!

We are a nurturing and supportive community of dedicated parents, talented professional faculty and staff, and bright, enthusiastic children. A place where children grow as students in God's love with support from the whole community.

The Catholic School of Visalia, George McCann Memorial Campus is a Catholic pre-school and elementary school through eighth grade. GMC has served families for 90 years in Visalia and surrounding communities.
A personal invitation to visit our school

For more than 90 years, the faculty and staff of GMC have endeavored to provide a fulfilling and enriched elementary school experience for our community's children. We strive to create an experience filled with faith and values, knowledge of the world around us, and knowledge of oneself.

Come see how we offer a caring, safe, and secure setting where learning occurs, students thrive, and blessings abound. Learn about our extended care program for before and after school. Our core values to educate the whole child can only be achieved in connection to the teachings of Catholic tradition and scripture. Students enjoy many opportunities to grow in their relationship with God through prayer, reflection, catechism, worship, and service.

Please call the school office for a tour. We would also like to invite you to join us at our All School Masses held on Fridays at St. Mary's Church.

Kind regards,
Karen Rosa, Principal

To be considered for enrollment, we kindly ask that you please submit the following to The Catholic School of Visalia, George McCann Memorial Campus—

1. A completed application form (Applications can now be completed online here using the FACTS online program. You will be asked to create a user account and a non-refundable fee of $25 must be submitted with each application. This simplifies the admission process and allows you to track your admission status.)
2. A copy of the student's baptismal certificate (if applicable)
3. A copy of the most recent report card (for students entering grades 1-­8)
Scholarships are available
The Catholic School of Visalia—George McCann Memorial Campus, makes a concerted effort to keep its tuition affordable while still offering a strong academic and faith-­filled program with a wide variety of co-­curricular activities. A quality Catholic education should be available to all who seek it and tuition assistance is available for qualified families.
To make an appointment for a tour or for more information, please contact our Office Manager, Mrs. Claire Mendonca, at 559-732-5831.
GMC Tuition Rates for 2023/2024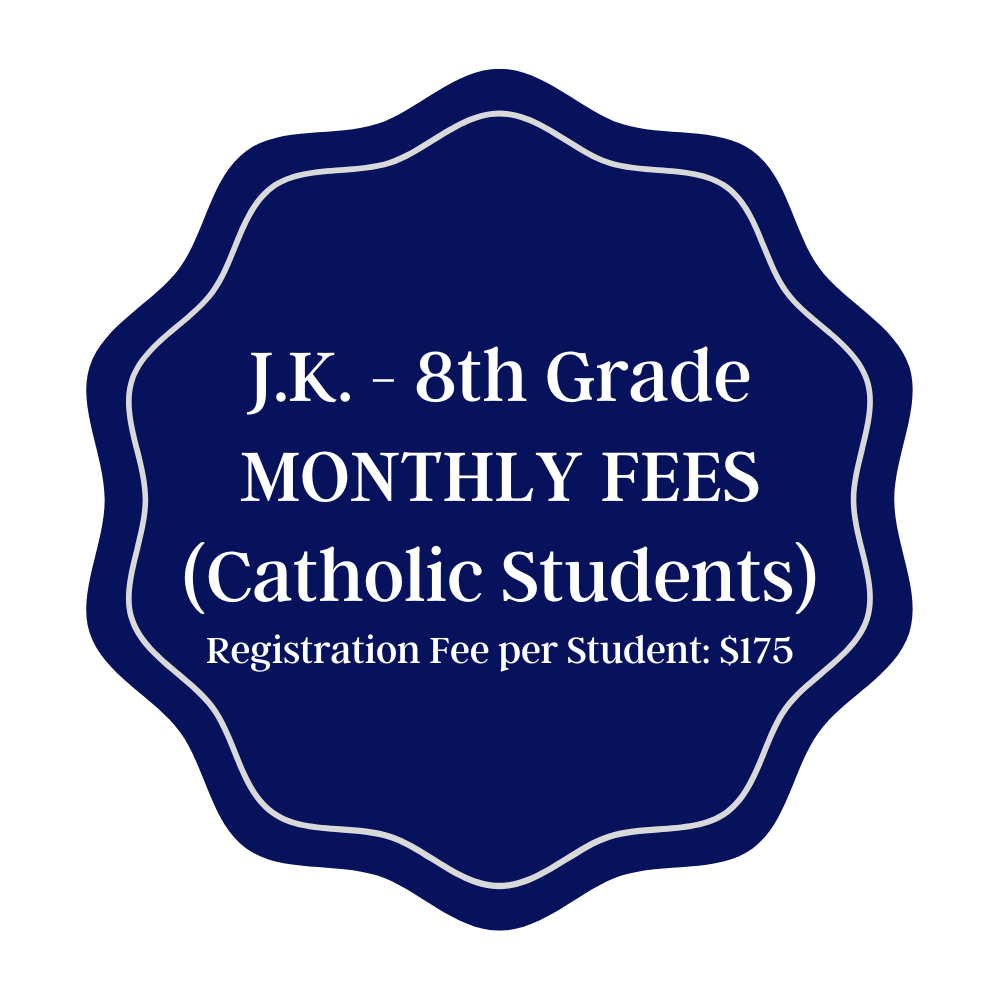 Family with (1) Student
$620/Month
Family with (2) Students
$1187/Month
Family with (3) Students
$1671/Month
Family with (4) Students
$2077/Month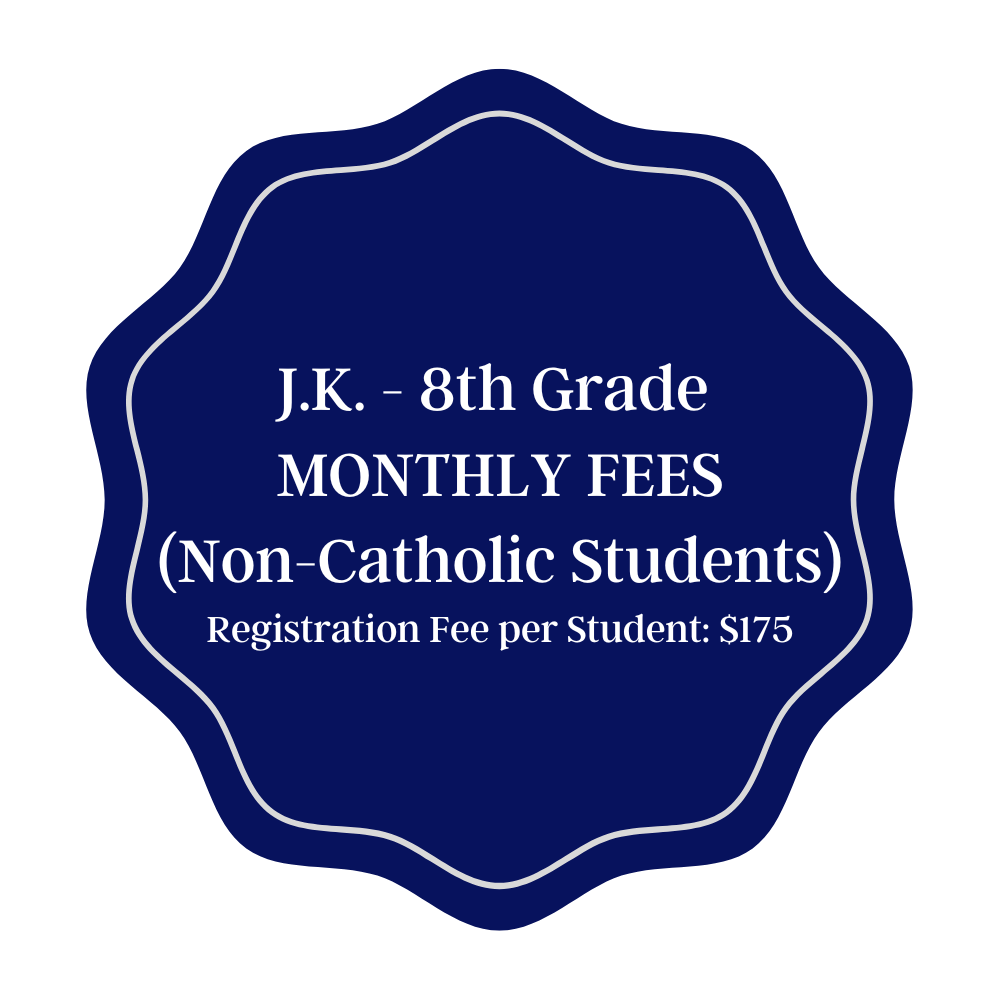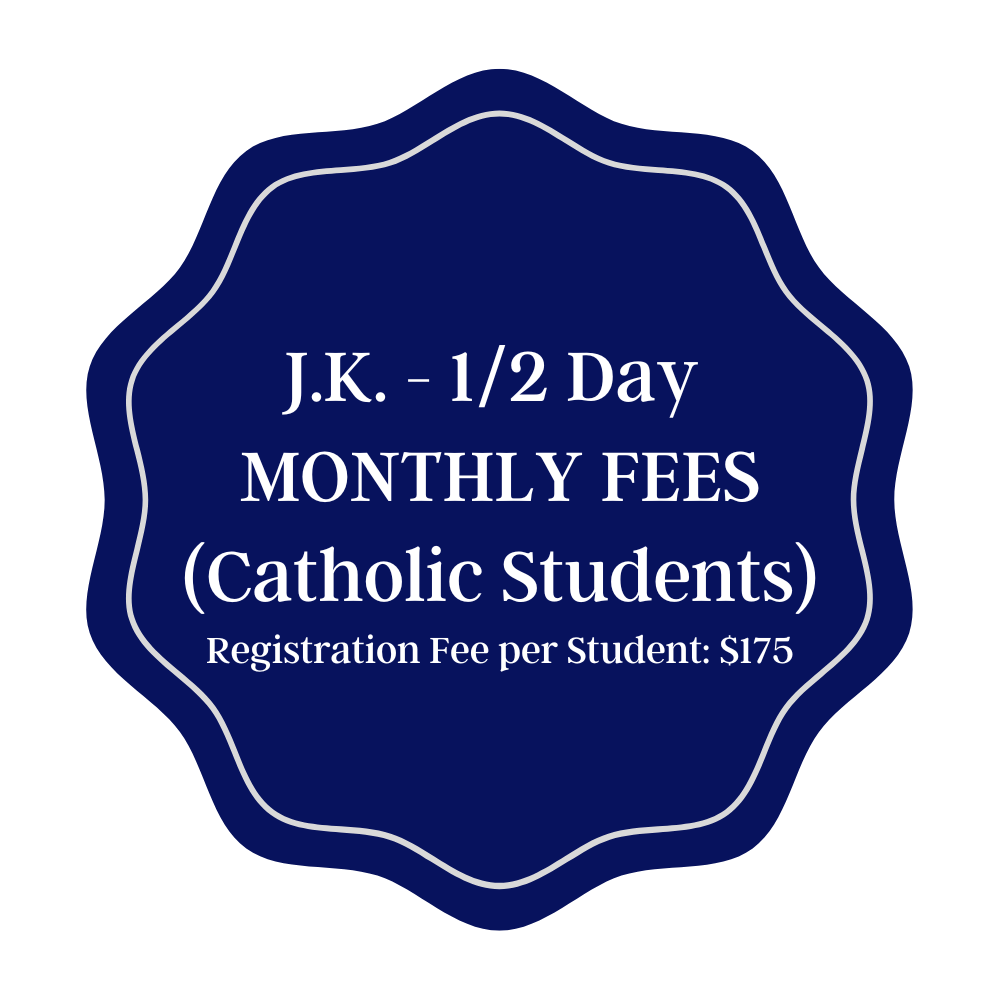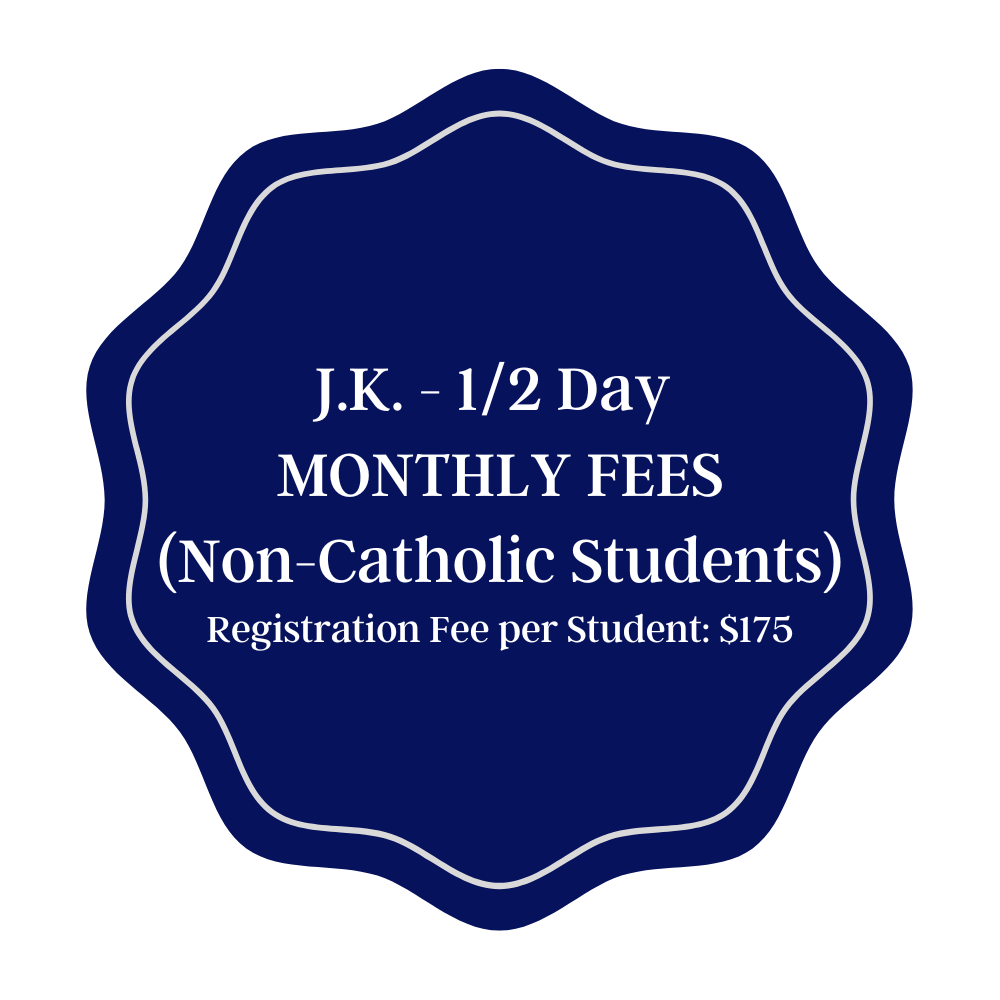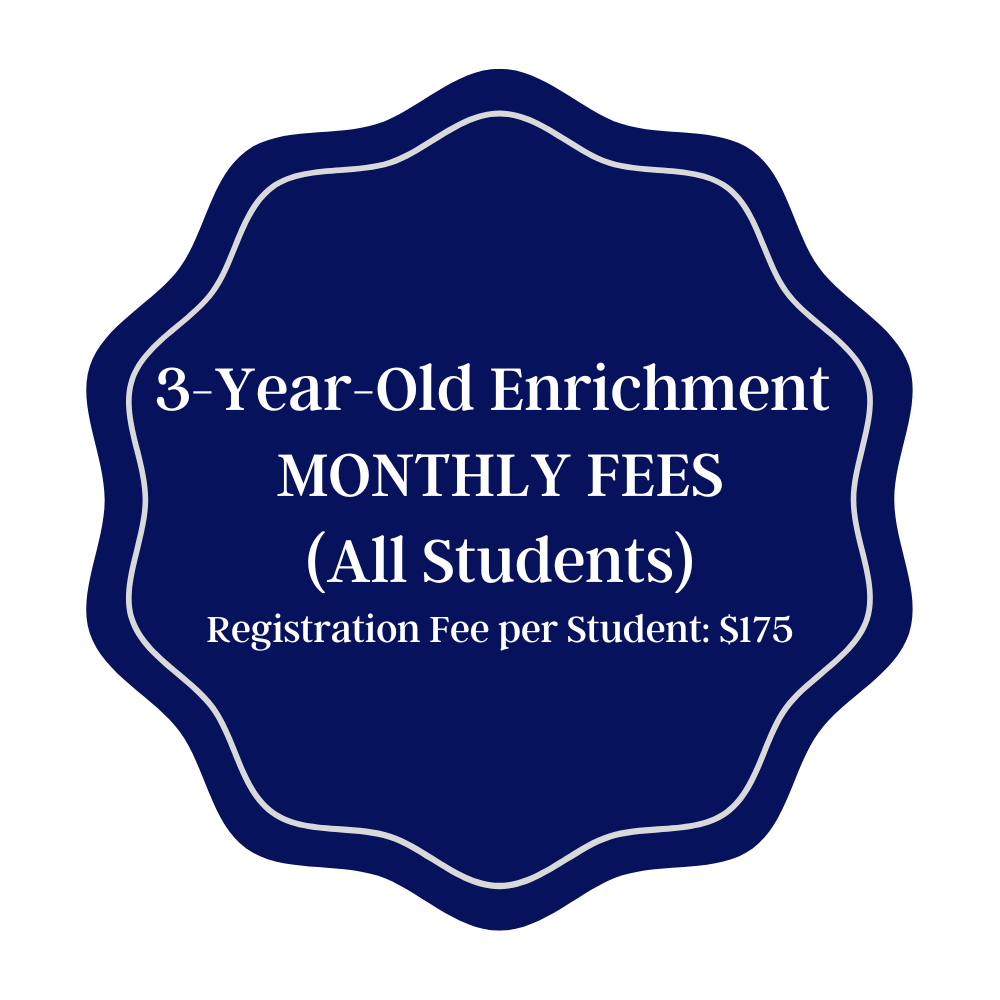 (2) Days/Week Per Student
$190/Month
(3) Days/Week Per Student
$280/Month
(5) Days/Week Per Student
$464/Month

Student/Applicant Non-­Discrimination Policy
The Catholic schools in the Diocese of Fresno mindful of their mission to be witnesses to the love of Christ for all, admit students of any race, color, and national and/or ethnic origin to all the rights, privileges, programs, and activities generally accorded or made available to students at the schools. The Catholic schools in the Diocese of Fresno do not discriminate on the basis of race, color, national and/or ethnic origin, age, gender, or disability in the administration of educational policies, scholarship and loan programs, athletic, and other school administered programs.
The Special Needs Student
While the Catholic schools do not discriminate against students with special needs, a full range of services may not always be available to them. Decision concerning the admission and continued enrollment of a student in a school are based upon the student's emotional, academic, and physical abilities and the resources available to the school in meeting the student's needs. Parents or guardians should realize that they may request a minor adjustment of services for students with a special need, but the student's teachers and principal must determine whether the school has the resources and training to educationally support the learning needs of students.
Admission to Junior Kindergarten
Applicants should be 4 years old by September 1st. The Junior Kindergarten is part of The Catholic School of Visalia's two year kindergarten program. We offer a balanced academic and developmental program which is age appropriate and socially/emotionally nurturing.
Admission to Kindergarten
Applicants should be 5 years of age on or before September 1st. Students that do not meet this requirement will be considered on an individual basis. Students will be administered a kindergarten readiness assessment before admission.
Admission to Grades 1–8
Students will be administered an academic entrance assessment to determine grade level readiness.