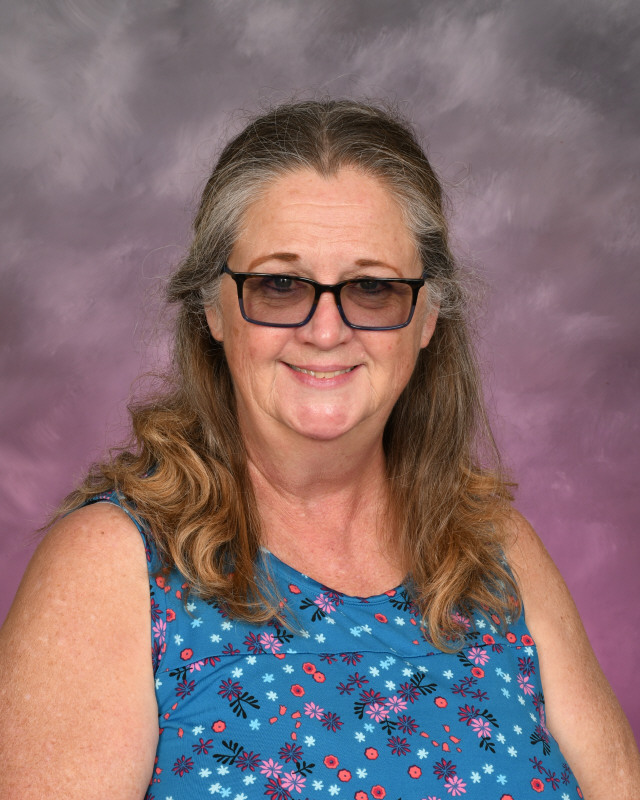 MRS. SUZY SCHWEERS - 3rd Grade Teacher
3rd grade is an exciting time while developing foundational skills in reading comprehension and multiplication and division. Students learn to be leaders while working with partners and in teams. We discuss how to develop friendships with God, family, and friends. Students are engaged in projects, labs, and art to support their learning.

Students continue to work on technology through Rosetta Stone, IXL, Epic Reading, and Typing Club. Students use Google Classroom to type their essays, take assessments, and conduct research.