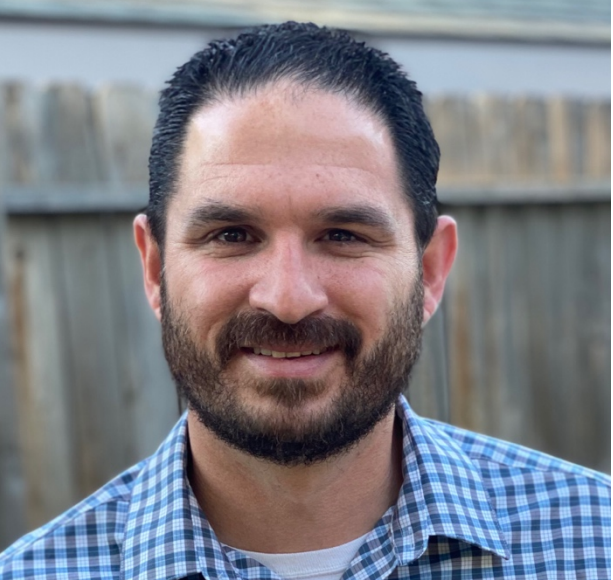 Meet our H.S.A. Director - Jerry Martin, Jr.
Father to Audrey (6th Grade), Landon (4th Grade), and Chelsea (1st Grade)
I have been a long time resident of Visalia and parishioner at St Mary's. After earning my computer science degree from Fresno State and getting married, Nicole and I moved back to Visalia with plans to start our family. We now have 3 kids attending GMC - Audrey, Landon, and Chelsea. I currently work in information systems at Kaweah Delta as a Business Intelligence Supervisor. I'm excited at the opportunity to serve on the HSA board. Over the past 4 years I've assisted in various capacities with the Fatima celebration and inaugural GMC golf tournament. I look forward to providing my input on topics which impact the faith and education of my children.