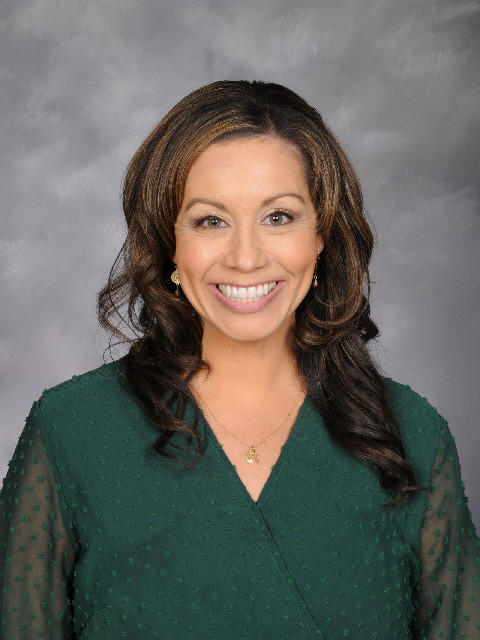 MRS. NICOLE RAST - 5th Grade Teacher
In the fifth-grade classroom we maintain an environment which reflects the goals of our mission statement: to learn, lead, and serve in the spirit of Jesus Christ. We do this by striving to excel academically, we lead by being Christian examples to our kindergarten buddies, and we participate in the many community service opportunities at our school.
Religious studies are an important part of our studies with an emphasis placed on learning the order of the Mass and the use of traditional vessels and vestments that are used during Mass.
Science and Social Studies are routinely project-based, giving students opportunities for cooperative learning and critical thinking.
Each student has access to a Chromebook which allows them to incorporate technology in all aspects of their learning. The results of the quarterly administered STAR assessments are used to create learning paths in the Freckle website to reinforce concepts for some students while challenging others in both language arts and math.