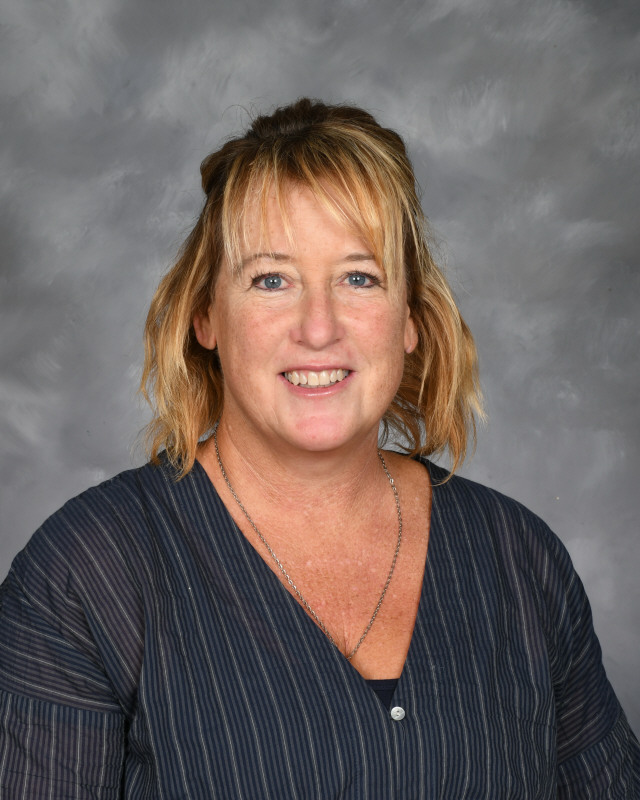 MRS. TINA STUBBS – 3E Teacher
Our 3-year-olds are taught in a loving, Christian environment and are offered a variety of opportunities which include religious education, Zoo Phonics Curriculum, Weekly Live Cams discovering animals and their habitats, music, art, literature, dramatic play, science, language development, math and reading readiness, and motor skills. Our preschool program is designed to learn through play and creativity along with meeting the needs of the whole child. We strive to ensure that each child develops socially, academically, and spiritually.
I have been teaching preschool for over 31 years. I am dedicated to preparing young children for a lifetime of learning and love seeing the students thrive.